Public Humanities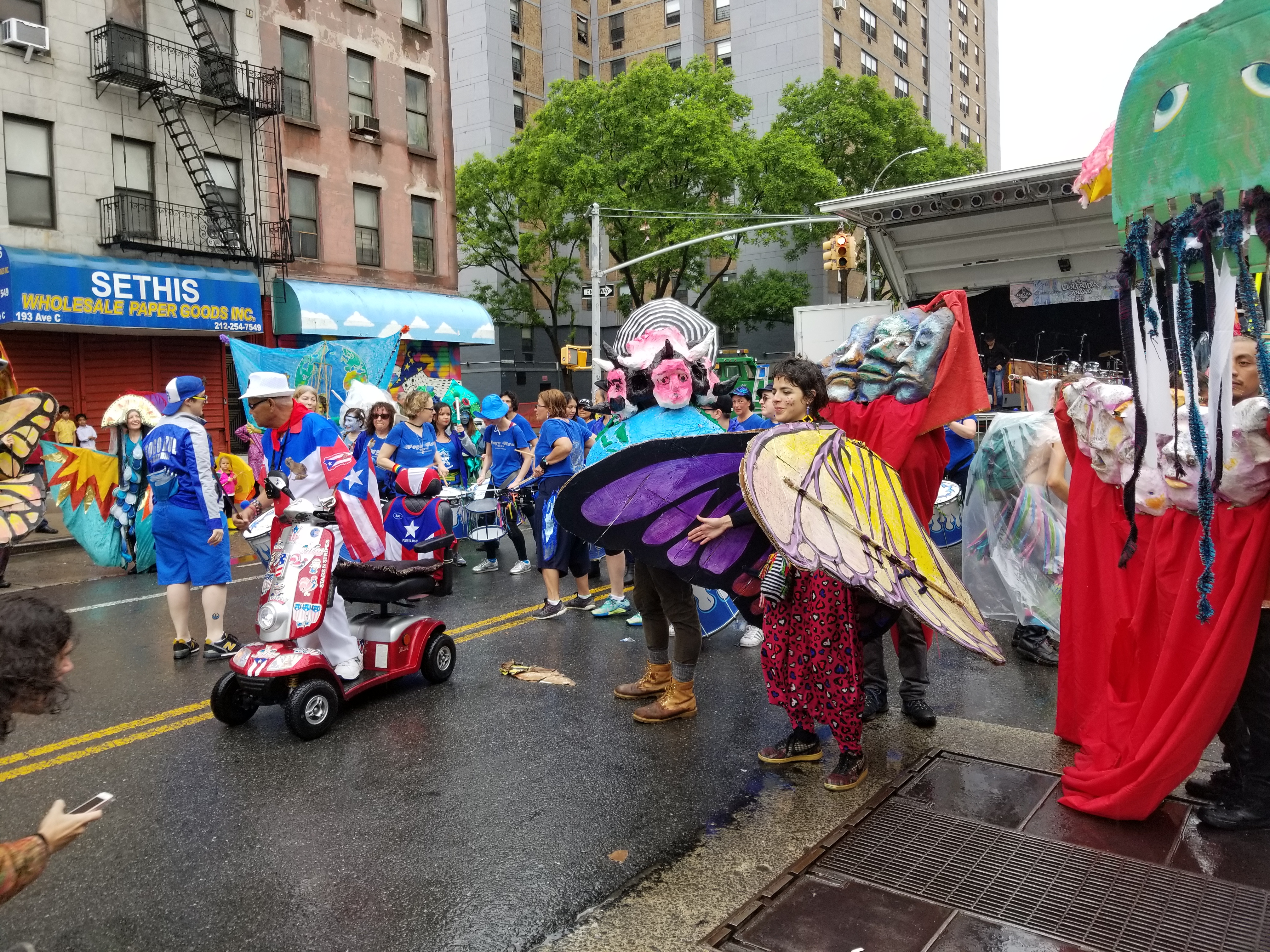 Loisaida Festival Parade, New York City, 2018.
Summer SOL-CON Series: Comics, Narrative and Memory
I moderated a panel on Comics, Narrative and Memory for the Summer SOLCON Series. In this virtual roundtable I interviewed Lila Quintero Weaver, Henry Barajas, Jorge J. Santos, Qiana Whitted, and Lee Francis IV. Watch this Panel on YouTube.

From Rebellion to Review Board: Newark Fights for Police Accountability
- "Harambee! ¡Venceremos!: Chanting Hope Into Reality: Overview"
- "Acción latina: Protesta y transformación socio-cultural en Nueva Jersey"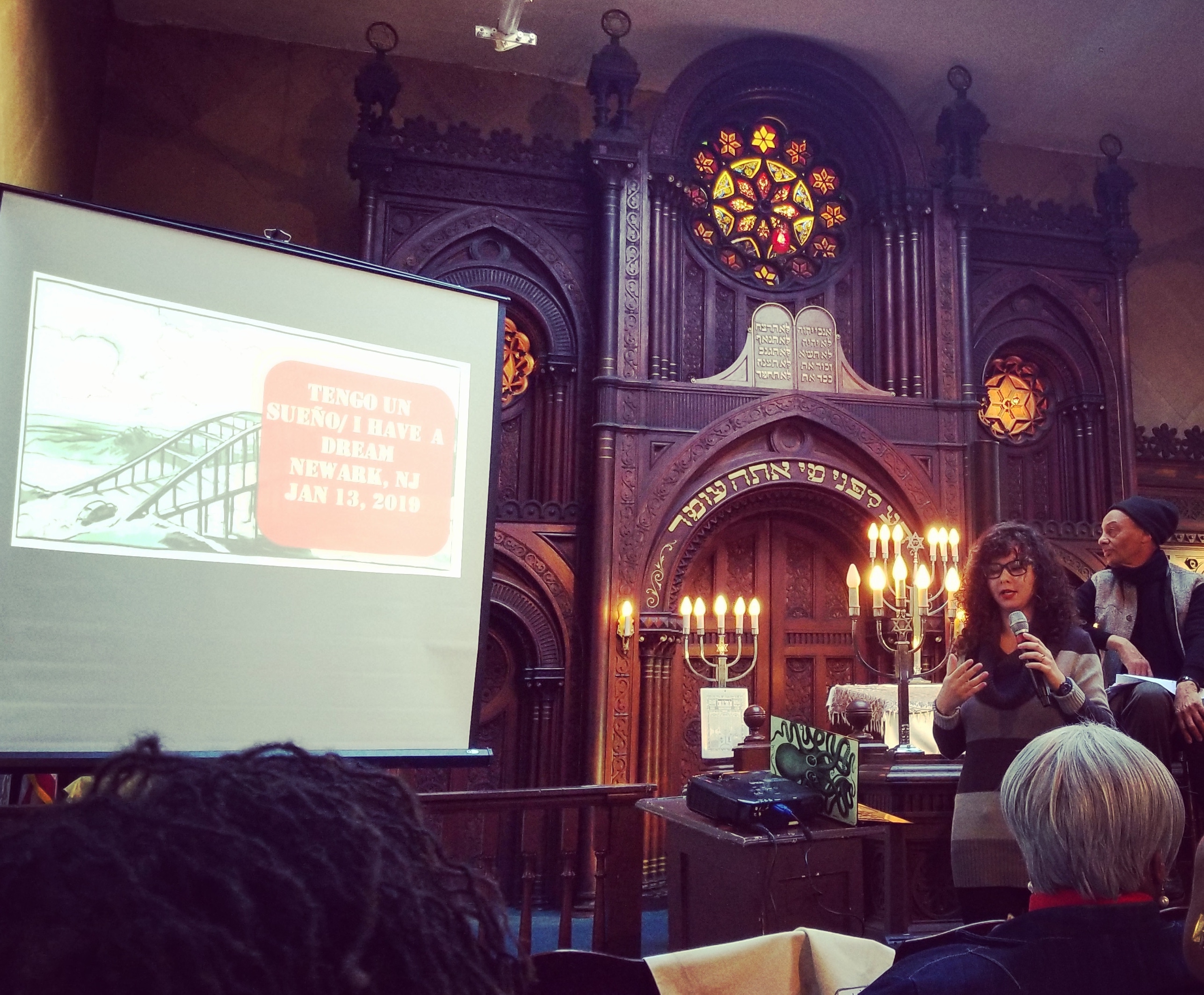 Public talk at Ahavas Sholom: The Jewish Museum of New Jersey, Newark, New Jersey, 2019.