About / CV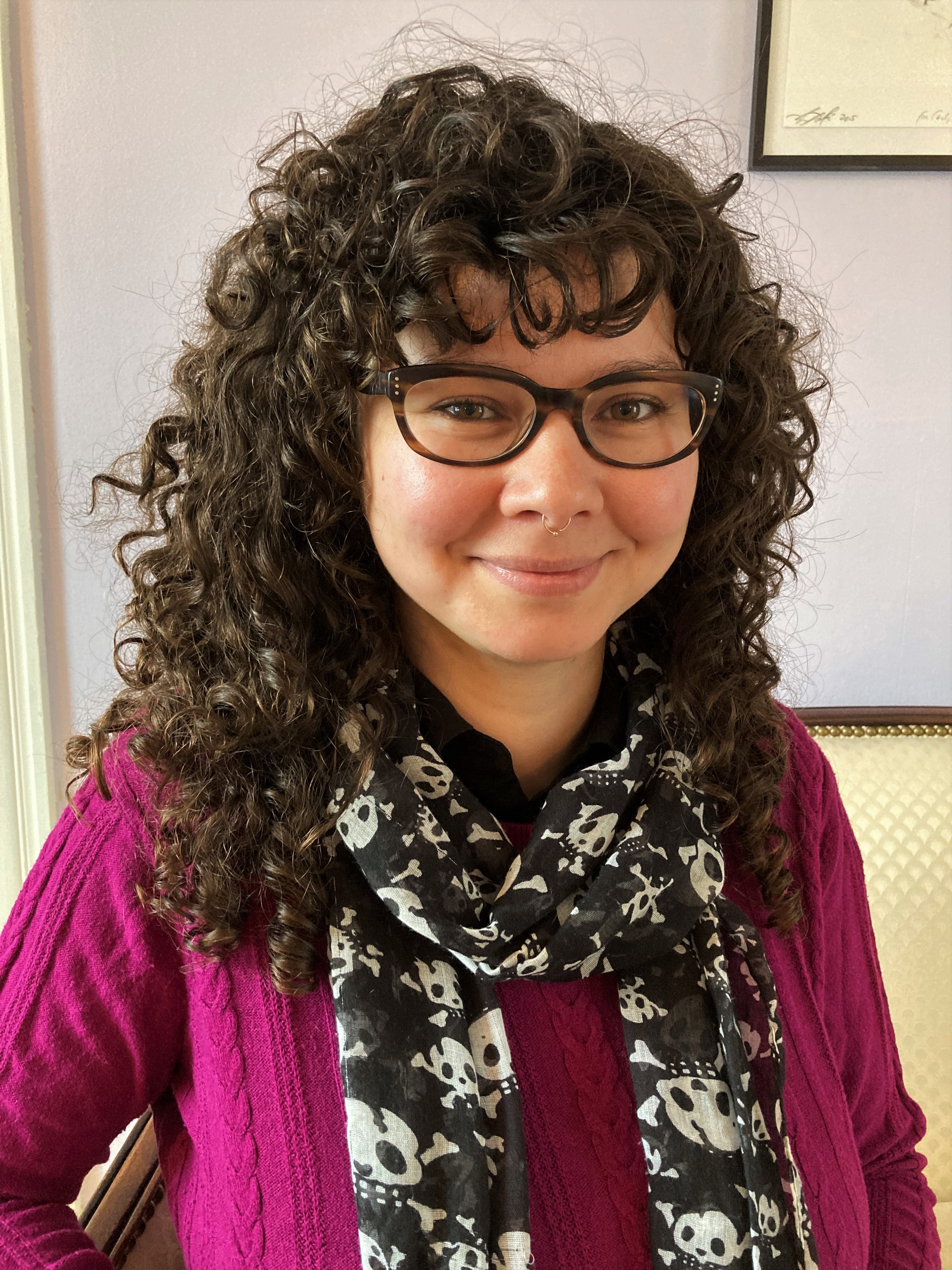 American Studies Association, Atlanta, GA, 2018.
Jennifer Caroccio Maldonado is scholar, writer, and poet from Queens, NY. She has a PhD in American Studies from Rutgers University-Newark. Her research interests include Latinx culture & literature, U.S. cultural production, graphic novels, and women of color feminist theories. Her current book project is the first study of Latinx graphic life stories. She argues that a comparative examination of these graphic narratives reveals how they contest dominant histories that either erase U.S. Latinx communities from social movements or characterize them as passive participants of history. Currently, she has an essay on queer Cuban girlhood in the graphic memoir Spit and Passion in The Routledge Companion to Gender and Sexuality in Comic Book Studies.

Dr. Caroccio Maldonado was a 2017 Hispanic Scholarship Fund Scholar and was a Henry Rutgers Graduate Fellow. In January 2019, she won a course re-design grant from the Lumina Fund for Racial Justice and Equity. She recently won First Place and People's Choice at the 2019 3-Minute Thesis competition at Rutgers University-Newark. Her public criticism is found online at HuffPost, Bitch Media, Comicosity, The Establishment, and Bold Media. She has published poems in Poydras Review, the 2016 New Voices Series collection, and the Post Traumatically Stressed Feminist anthology. She received her BA in English from CUNY Queens College and her MA in English from CUNY Brooklyn College.
Contact
Email: j.caroccio [at] rutgers.edu
Twitter: @jcaroccio
Download a PDF of my CV: Jennifer Caroccio Maldonado CV